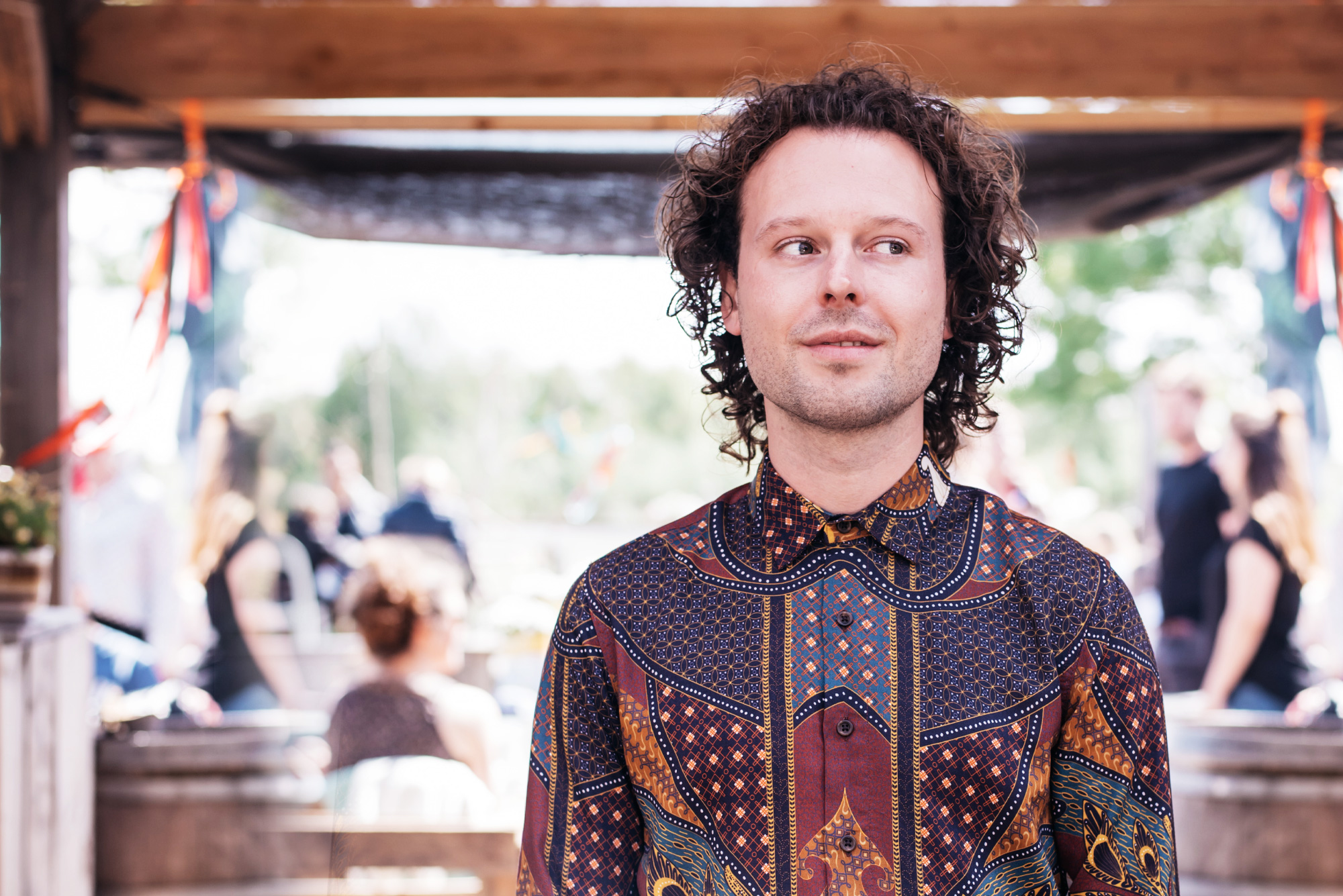 WATCH: RECAP LIVE SUMMER SESSIONS 2020!
LISTEN: OUR NEW EP!
BIO
Raoul & the Wisemen are the Indie/alternative pop band behind singer & songwriter Raoul Wijsma (NL). Their first single 'Conversation' was released in summer 2019. The band has a romantic and bright sound with songs focusing on melody and lyrics combined with the warm and soaring voice of Raoul. Conversation caught the attention of NPO Radio 5 show 'Club de Max' where the band was invited as a guest. Airplay of their single followed both on Radio 5 and online. They played on several festivals in both home country the Netherlands and Slovenia.
Especially during these times R&theWM wants to share their music and message. With a focus on online activities and social media now most festivals and events are cancelled in 2020. "We literally came to a standstill the last couple of months. What I witness in my own life and what I see around me, I put in my songs hoping to make a connection" Raoul says.
The first EP of the band consists of four tracks. The different influences in both their songs and stage presence merge together into the firm 'new romantic' indie pop of Raoul & the Wisemen. Comparable to acts like Keane, Two Door Cinema Club and Bon Iver. The release of their new single 'Time' fits well in these times. Why? It's an ode to the one thing we never seemed to have: Time. To reflect. 
CONTACT
For booking, press or any questions email: