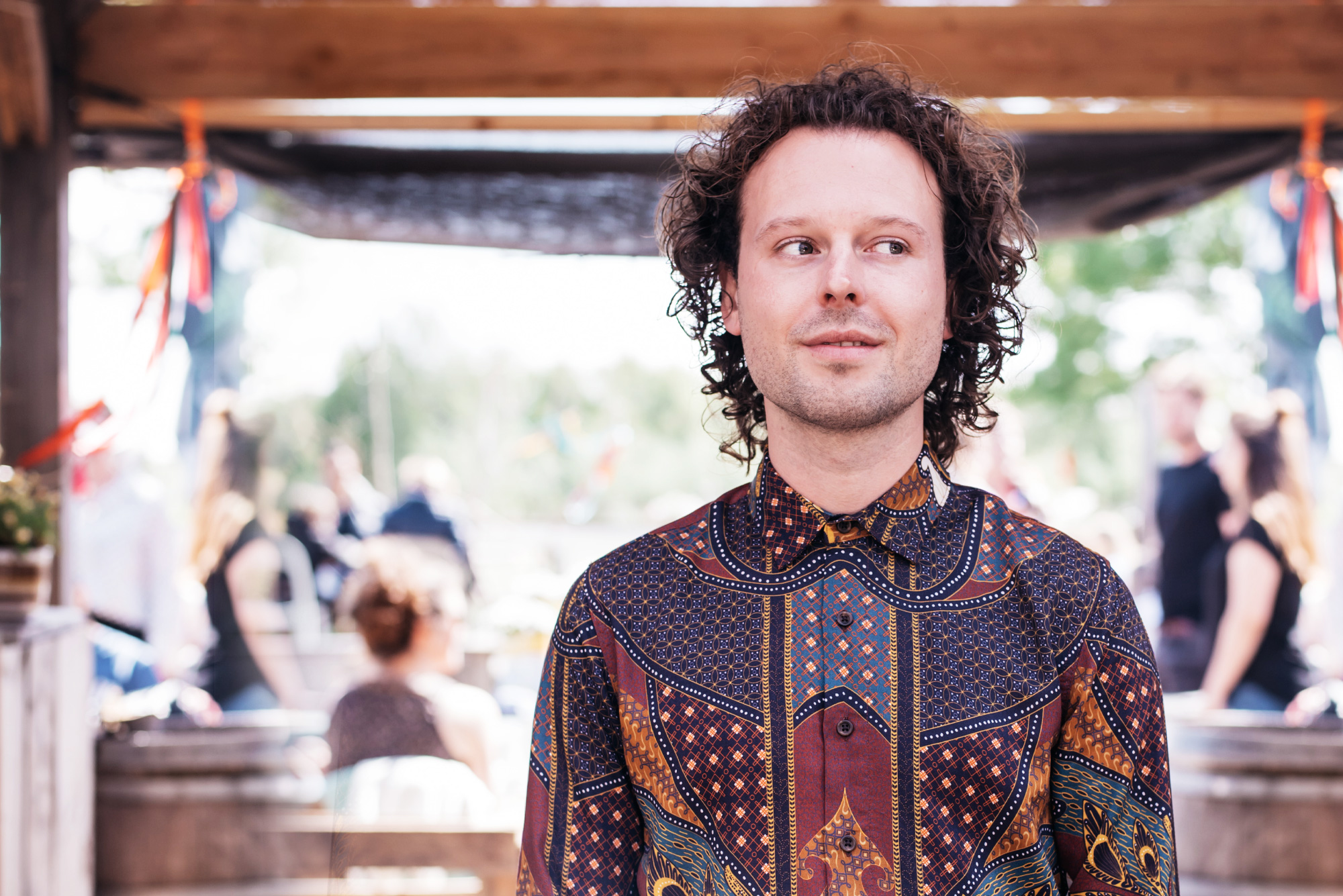 WATCH: RECAP LIVE SUMMER SESSIONS 2020!
LISTEN: OUR NEW EP!
BIO
Raoul & the Wisemen are a Dutch Indie popband from the East of Amsterdam. Their sound is warm and clear, their songs melodical and romantic.
Before Corona the four man formation kicked off with their first single 'Conversation' playing on festivals and events in both the Netherlands and Slovenia. The track caught the attention of national NPO Radio 5 show 'Club de Max' where the band was invited as a guest. Airplay of their single followed both on Radio 5 and online. During the worldwide lockdown period the online releases of their second and third singles 'Dream' and 'Time' followed. Unable to play live, their music found its way online via playlists and gained attention on blogs like My Daily Shot of Culture, (local) radio and interviews in Dutch newspapers like NHD.
During the brief summer period where live music was allowed, Raoul & the Wisemen played in duo set up with vocals and guitar. Their Live Summer Sessions tour in gardens, living rooms and roof tops was a success. In the coming period Raoul & the Wisemen will continue to play in this mobile and accessible set up. Next to some cool live gigs summer 2021, they will be in the studio to record new music.
CONTACT
For booking, press or any questions email: